O mo chreach ~ Oh my goodness! | Enamel Pin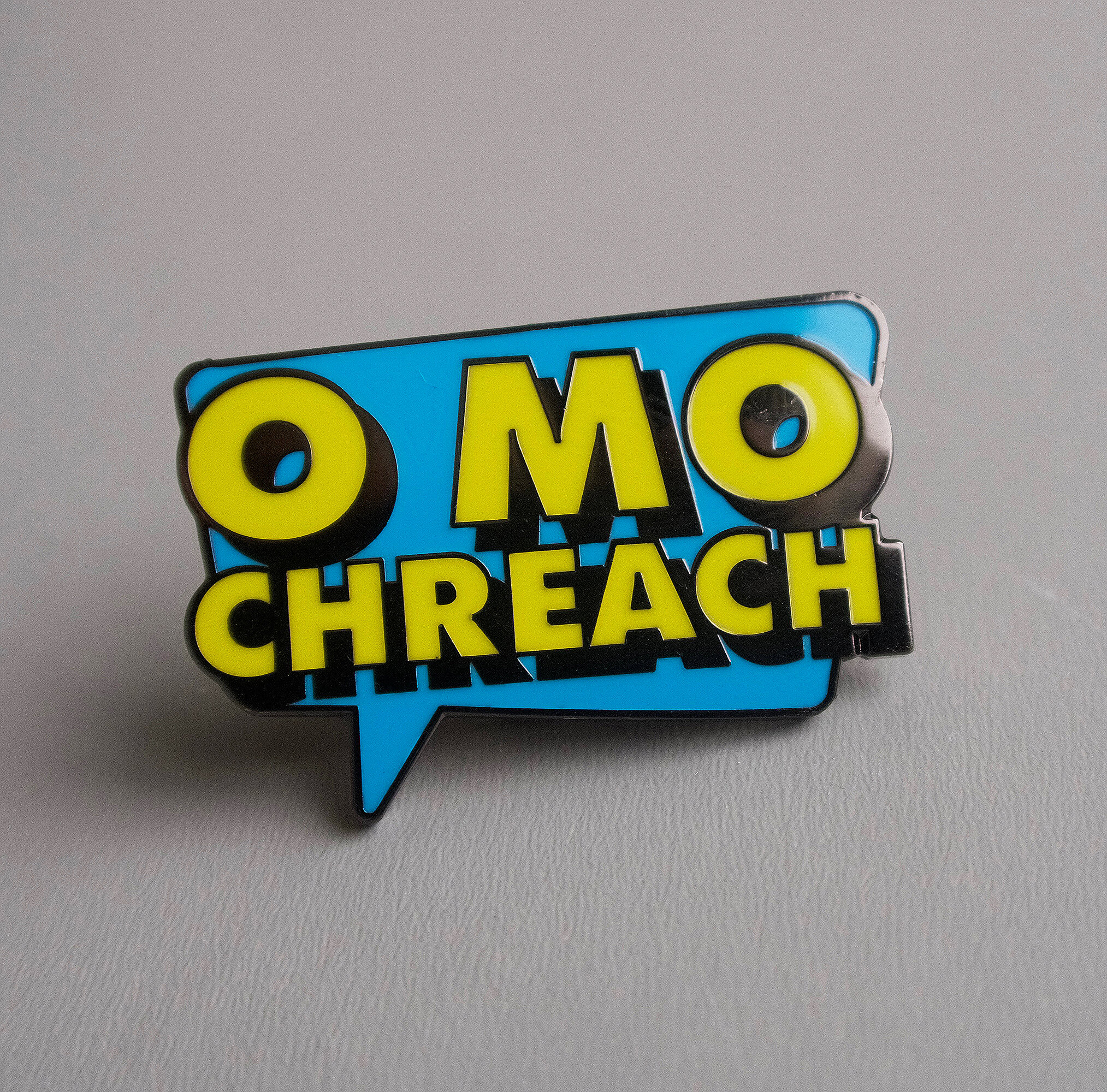 O mo chreach ~ Oh my goodness! | Enamel Pin
O mo chreach check out these new pins!
Hard enamel pin badge with backer and is finished in raised black nickel.
O mo chreach is the Scottish Gaelic for Oh my goodness!
The O mo chreach pin measures approximately 3 x 2.1cm
Each pin comes on recycled brown board, wrapped in cellophane.
sold out